Selling your home is an important milestone in life. It's the place where memories are created and where other important life moments have occurred. Your home is also representative of your future, as it's also a financial asset.
In the current real estate market, when savvy home sellers can negotiate top dollar for their
Park Cities
' homes, it makes the most financial sense to take advantage of current trends and sell if you're in the position to do so.
While selling your home can be an emotional and complex process, it doesn't have to be. With some smart strategies, a little know-how, and some tips from one of Dallas' top Realtors with more than 25 successful years in the real estate marketing and sales industry, you can sell your Park Cities home with ease and confidence.
Selling a house with a mortgage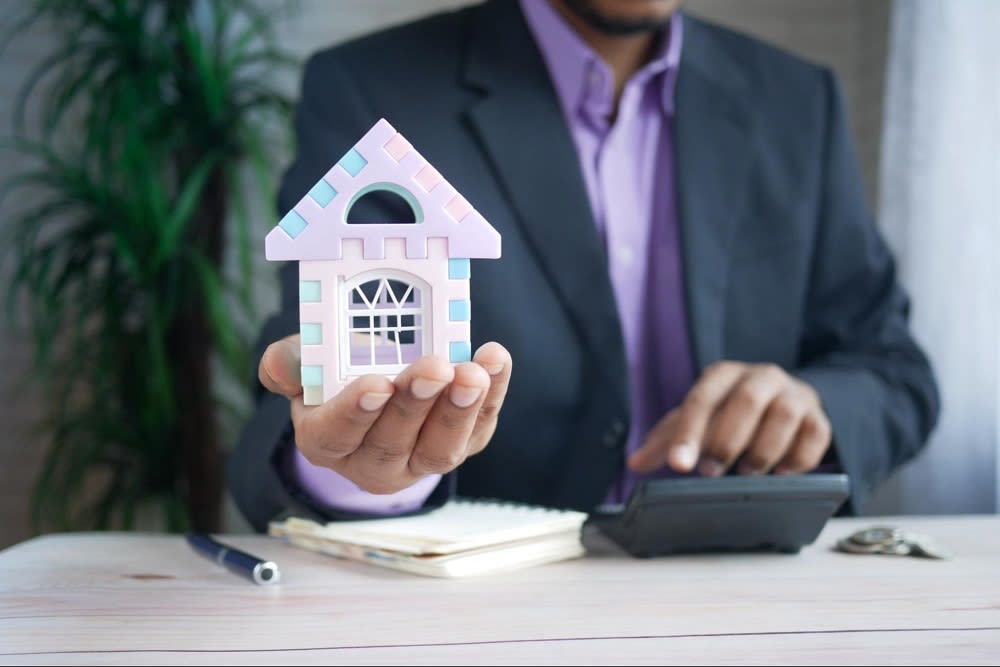 For homeowners with a mortgage, and in today's hot market, a traditional sale should be able to yield more than what you owe on your mortgage. When homeowners pay down their mortgage over the course of several years, they are building equity in the process. When the time comes to sell, you are able to cash in on the equity.
As the home goes to closing, between the down payment and the mortgage loan, the buyer has the opportunity to bring funds to settle and equal to the sale price of your home. The funds are applied to the remaining amount of your mortgage, outstanding balances on home equity loans or HELOCs, and your closing costs, including agent commissions, taxes, etc.
You collect a profit from the money remaining after all debt is paid in full. Those profit funds can be applied to financing the down payment on a new home, or you may choose to use that money how you see fit.
Best homebuyer sites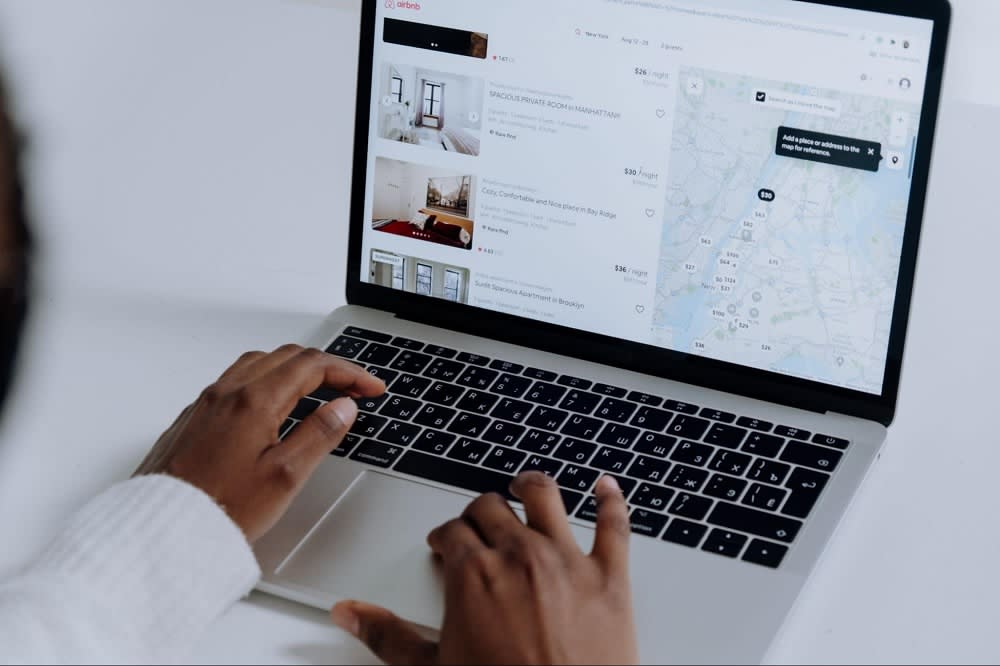 With the advent of technology, finding a home has never been easier. With the convenience and ease of using homebuyer sites, it can also be fun. You can take quick glimpses of new inventory with updated settings to receive alerts, and best of all, you can do this from any mobile device you own.
Every house hunting website is unique. Each offers different features and information; some may even feature listings not included in others. Browse more than one site when you start looking for your new home. Contact a local agent when you're ready to explore even more listings,
such as top Realtor Doug Wingfield
. He has access to the Multiple Listing Service (MLS), which features homes that
aren't
available to view on popular home search sites.
Documents needed to sell a house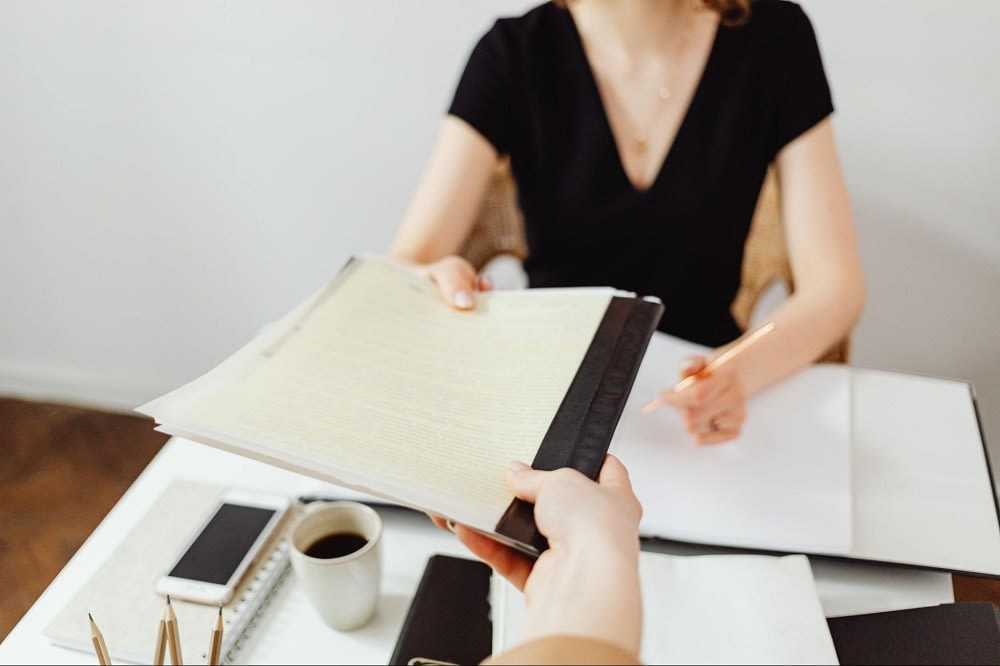 The process of selling a home can be a complicated process, and more so when you factor in the substantial documentation needed for a transaction. To sell your home, preparation and paperwork go hand in hand.
As you consider putting your home on the market, prepare in advance by knowing the documents needed ahead of the sale. The following helpful guide can serve as a good starting point for homeowners as they begin the process.
Mortgage loan documentation

Mandatory disclosures

Deed to the house

Property tax documentation

Homeowners insurance records

Personal identification

Original sale contract

Final purchase and sale agreement
Home selling process
Generally, the home selling process is the same regardless of whether you've decided on a for sale by owner scenario or chosen to hire a listing agent. While details can vary from state to state, communicating with your Realtor will eliminate any doubt regarding the details or specific requirements if you reside in Texas.
The following checklist can serve as a general guide and primer for the home selling process.
Choose a Realtor

Determine the list price of your home

Calculate net proceeds

Sign a listing agreement

Market your property

Negotiate an offer

Closing
How to sell a house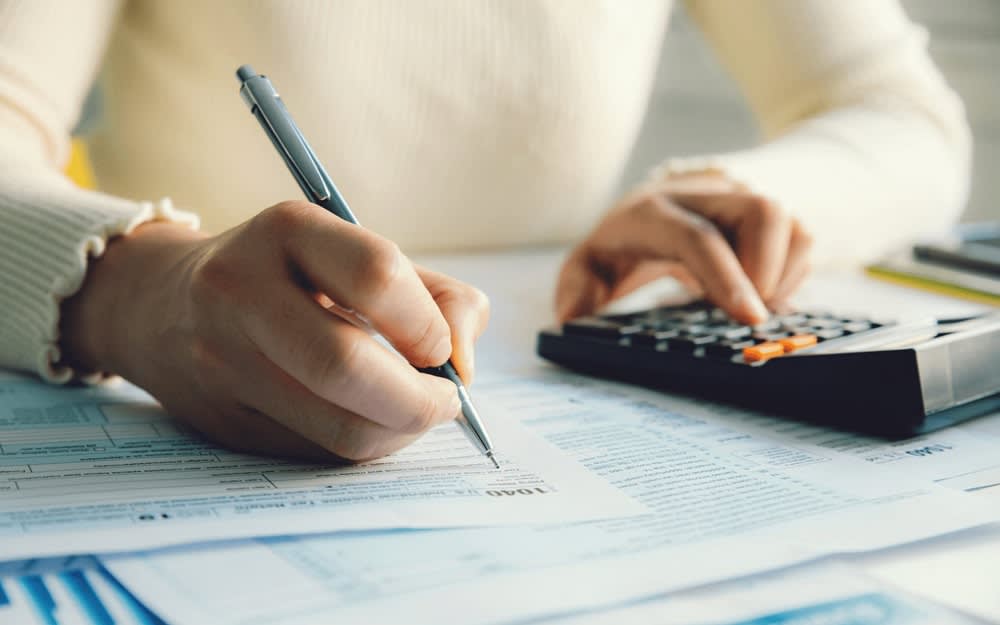 Texas's
estimated
home values have increased by 22.5% since the previous year. Most of Texas is a hot seller's market, and Park Cities is no exception. The following offers a helpful guide summarizing how to sell your Park Cities home.
Identify the best time to sell

Price your home competitively

Find the best option for selling your home (i.e., FSBO, a traditional list with a full-service agent, etc.)

Prepare and market your house for sale

Manage showings and negotiations

Gather documents needed to sell your home

Closing on the sale of your home
How soon can I sell my house after purchase?
There is no set timeline for how soon a homeowner can sell their home after purchase. The reality is, you can do this at any time. Once the home's sale is official, a homeowner is legally in the position to do with it as they please.
However, selling immediately after a purchase isn't the best financial strategy for most people. Rather, a homeowner should reframe the question to how soon after purchase they can sell without losing money.
Generally, the consensus is that renting would have been a better choice if you're considering purchasing a home and you plan on selling it after owning it for a year. Because while you would be able to sell it at a price paid, there are other costs tied to the purchase of a home, like factoring in the price of a move, HOA fees, and other incurred costs.
If you have to sell right away, it's best to wait until you are at the breakeven point—when you could sell your home and expect to recoup the money used to purchase it. Most homeowners find it takes at least two years to reach a breakeven point with equity and payments, and it's then they can sell without losing money.
Are you looking to sell your Park Cities real estate? Contact
Doug Wingfield
, Dallas Broker Associate with Coldwell Banker, today!