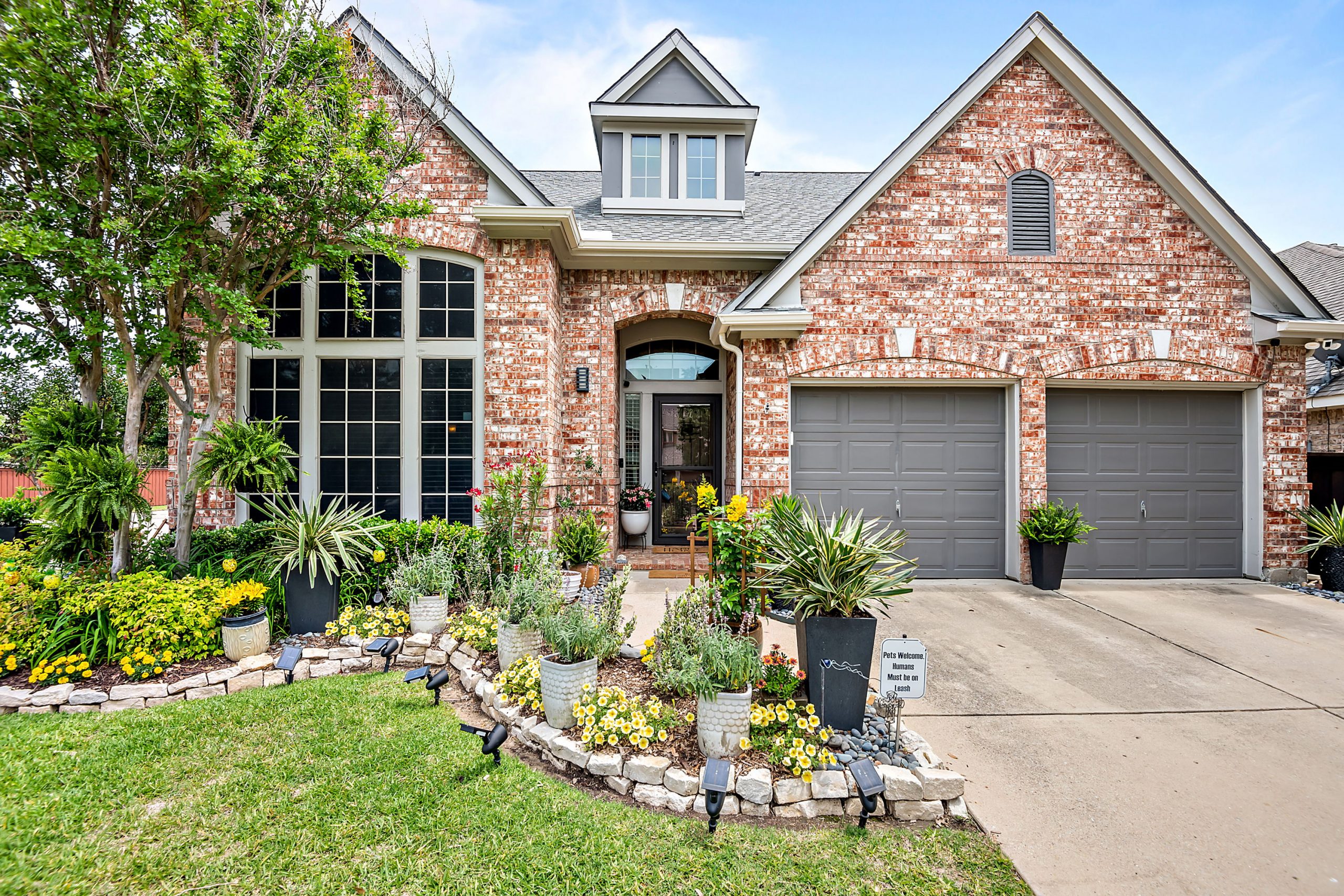 East Dallas / David R.
I am extremely pleased that we chose Doug Wingfield to represent us as our Realtor in the sale of our home. On a scale of 1-10, without any hesitation, I give Doug a 10! We were very pleased and grateful for Doug's great attention to detail and for being so prompt always in addressing all of our concerns. The sale of a home can be a very stressful and difficult undertaking, but Doug lessened this for us through his professional demeanor in handling it all, plus his great advice through it all. I sincerely want to sincerely thank Doug for his professionalism and great integrity while successfully helping us in the sale of our home!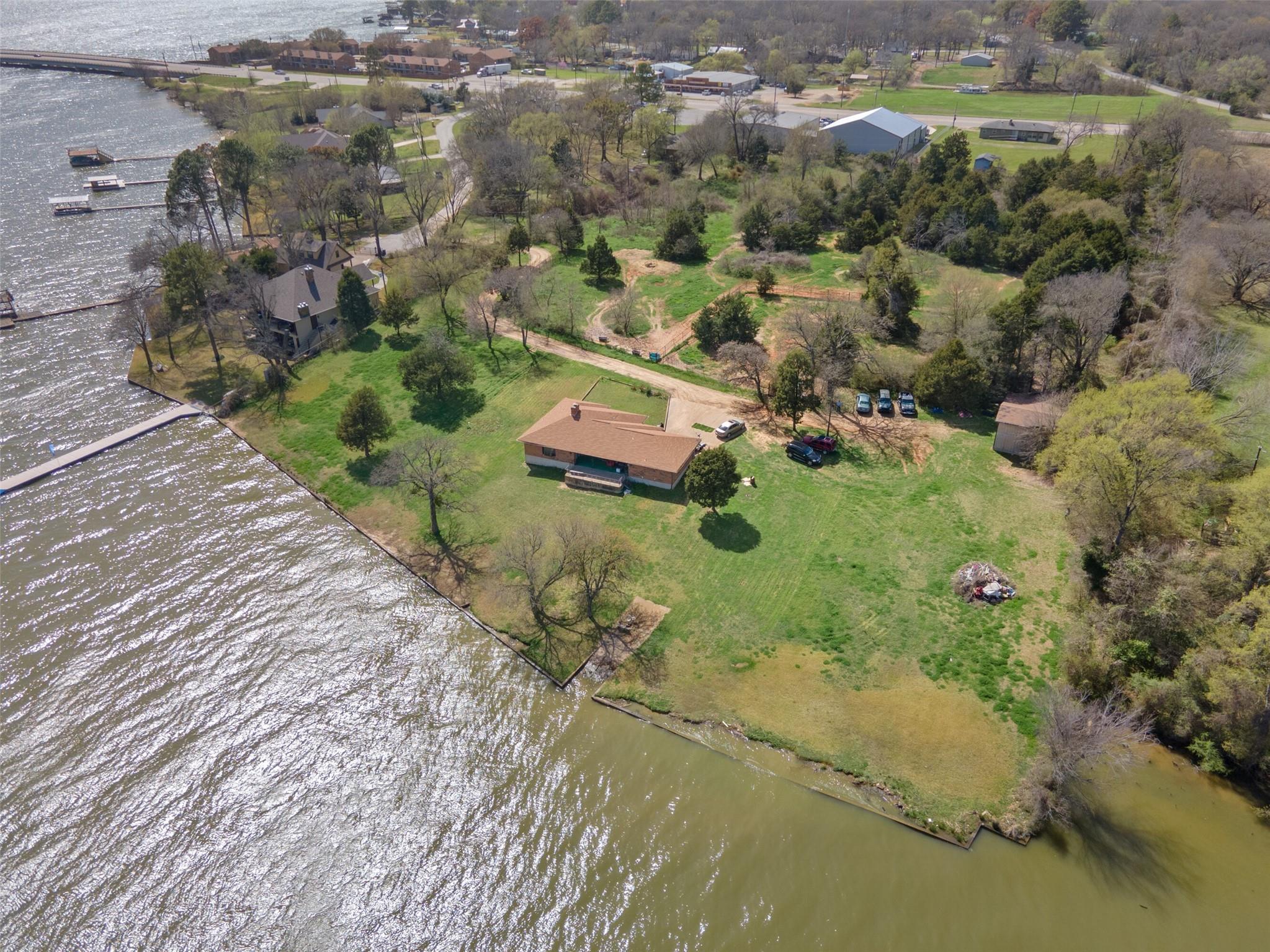 Cedar Creek Lake / Leo K.
He worked diligently to sell my lake property. Went above and beyond to advertise. Tirelessly worked with prospects to get the right buyer. I realized much more money than I thought I could get for the property. He is practical, easy to work with, and gets the deal done.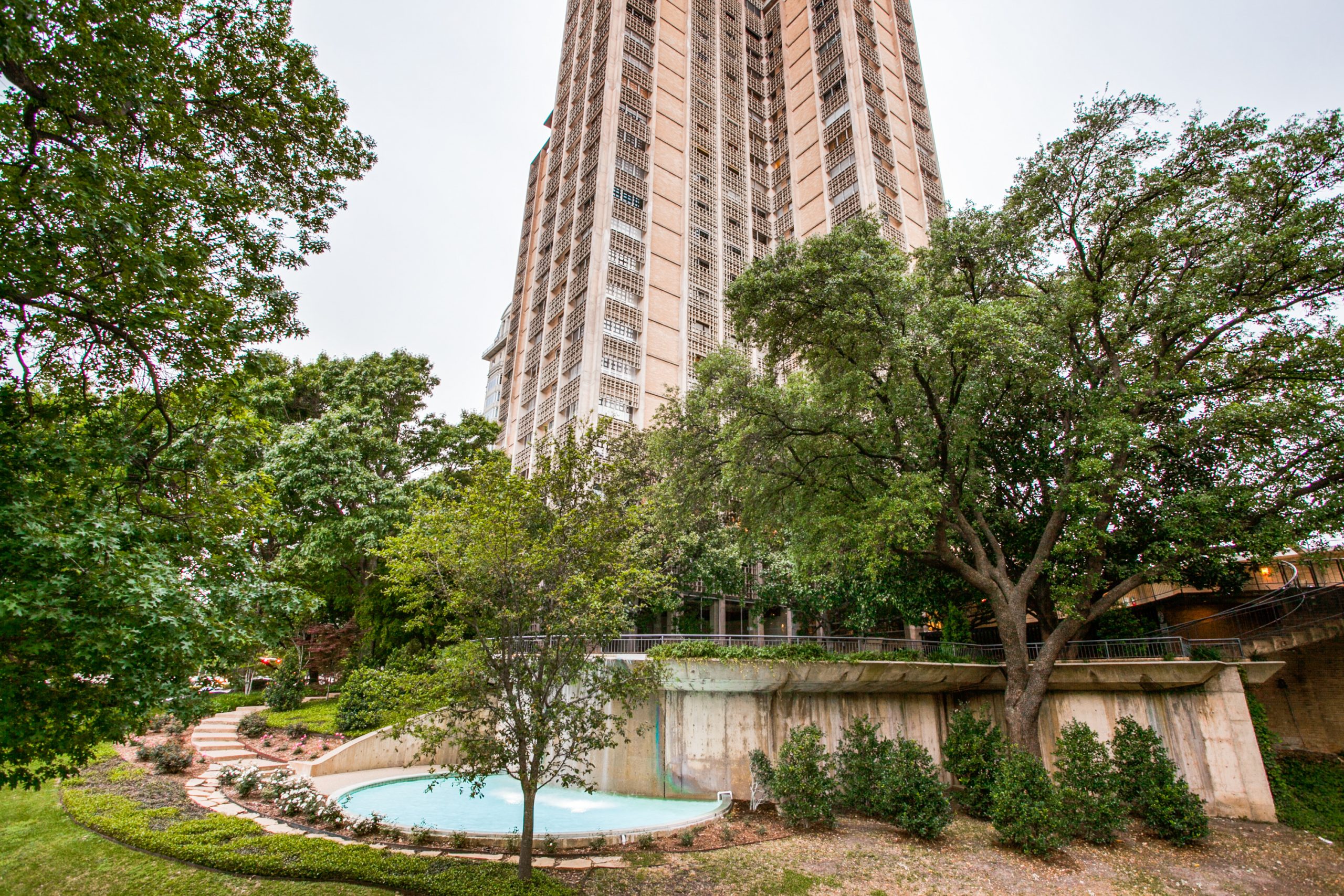 Turtle Creek Hi-Rise / Robert. P
Doug, the pleasure was all mine working with you to purchase the condo. Even when we backed out of the first contract, you showed grace and determination to help us find the perfect home. It has always been my pleasure and confident assurance to recommend you. Please know that I will continue to be on your team. We wish you success in all that you do.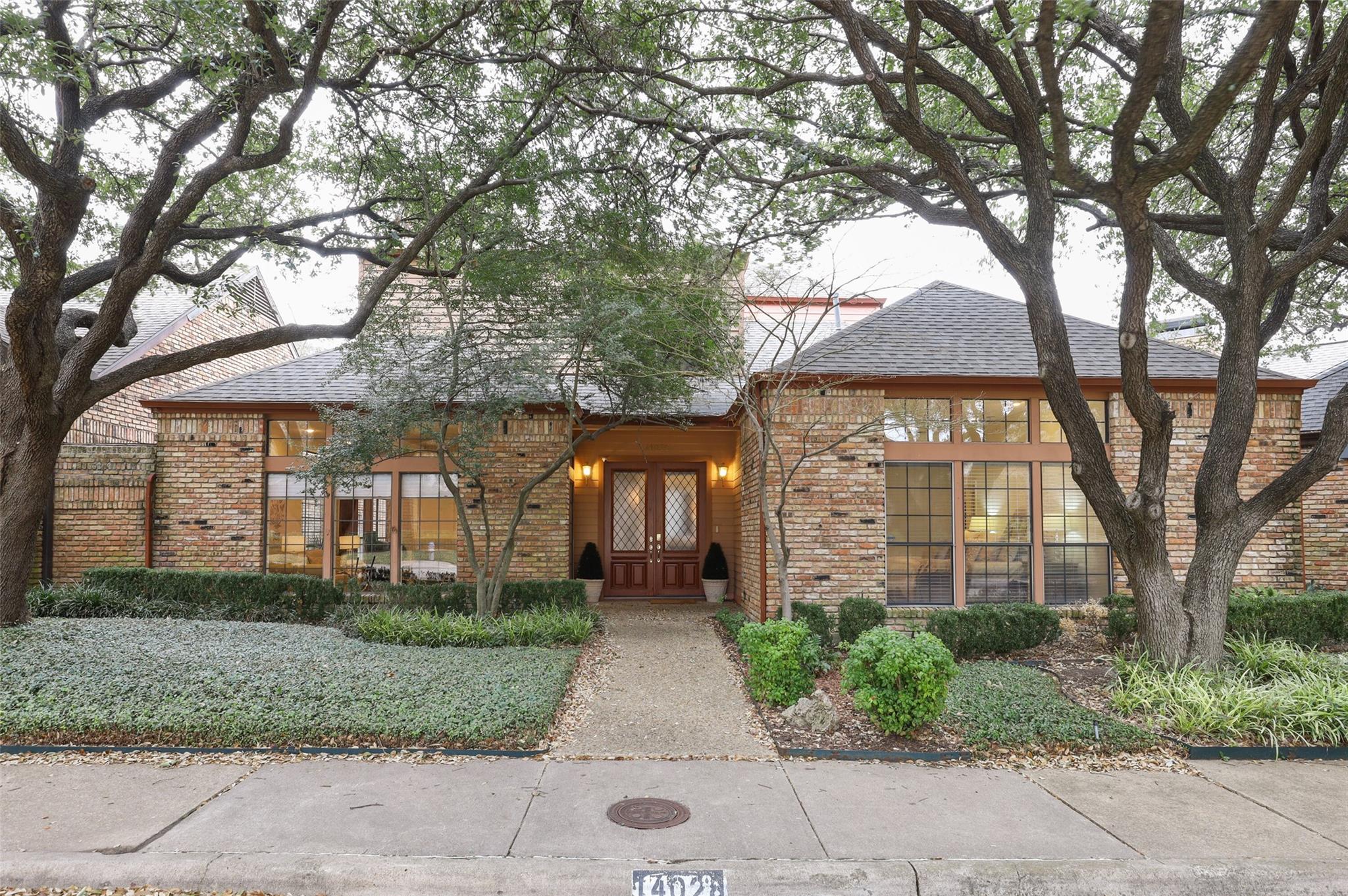 North Dallas / Larry
Best realtor I have ever worked with! My wife and I have done three transactions with him, and he always comes through, with the best outcome. He cares.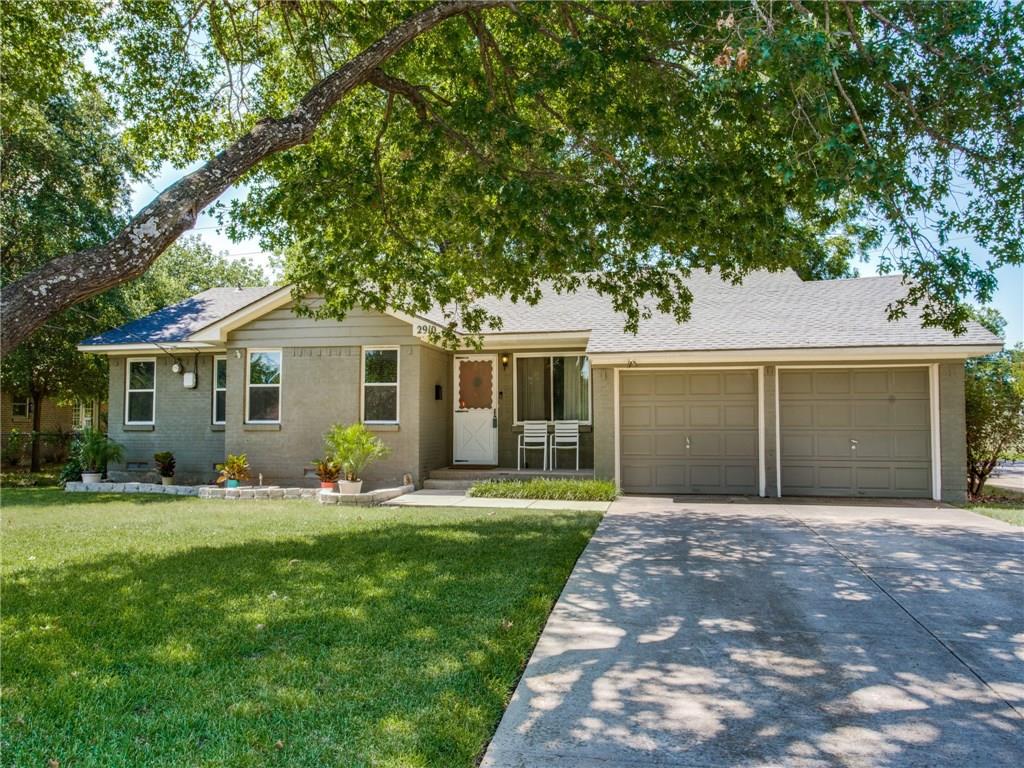 Oak Cliff / Harley
I cannot say enough about how great it is working with Doug. 2020 was a banner year for us. Having sold our home of 10 years (which Doug help me buy and sell) to buying our "forever" home. Doug is always available, always helpful with his insights, and always looking out for us. He is the ultimate professional at his craft, but his genuine care makes you feel like you're going through the process with a friend at your side.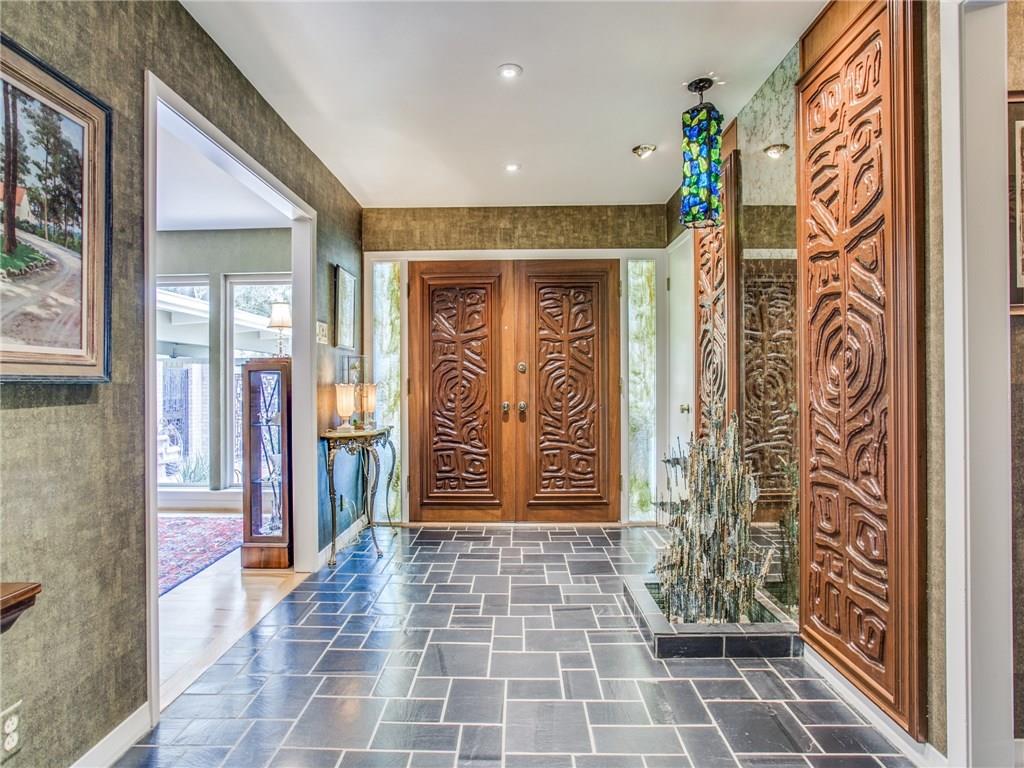 Wynnewood Hills, Oak Cliff - Philp T.
Awesome to work with! Always has his clients best interest at heart. Knows what he's doing.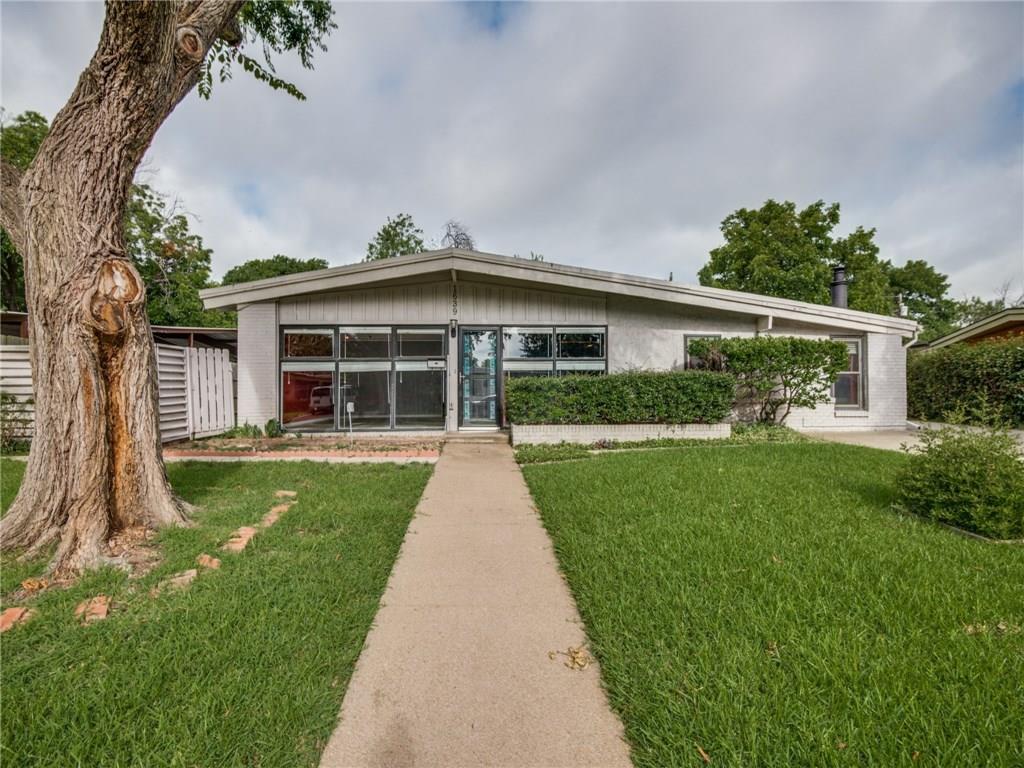 Irving / Joe A.
Doug made me feel like I was his only client. His communication was outstanding utilizing personal phone call, texts, and e-mails. Doug was always available and responded to my communications with urgency. Doug was extremely knowledgeable regarding real estate in the entire Dallas metroplex. We sold the home in 5 business day and the closing process was seamless with no issues.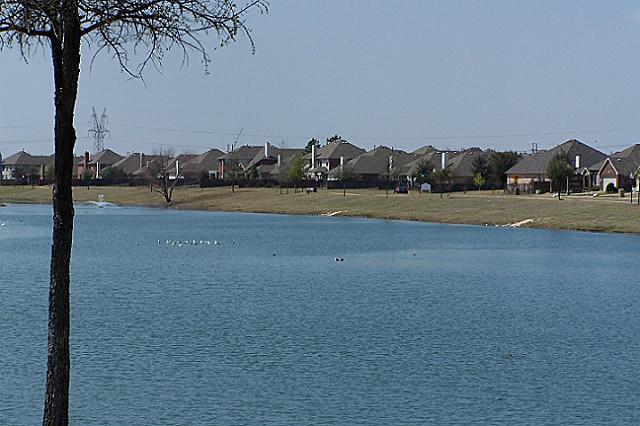 Grand Prairie / Doug & Steven
To our only realtor! Thanks so much for making our new home a reality. We appreciate all your effort and want to thank you for the housewarming gift. Your Only Clients!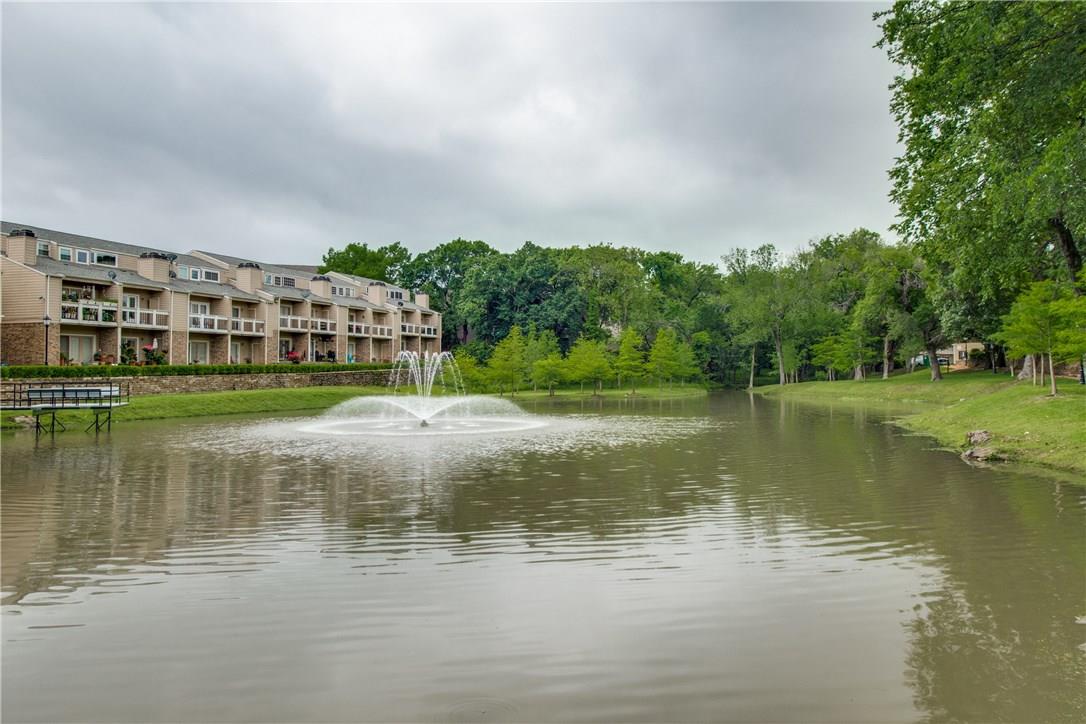 North Dallas Condo / Kevin D.
Went over and above what I was expecting from a real estate agent. I would highly recommend him.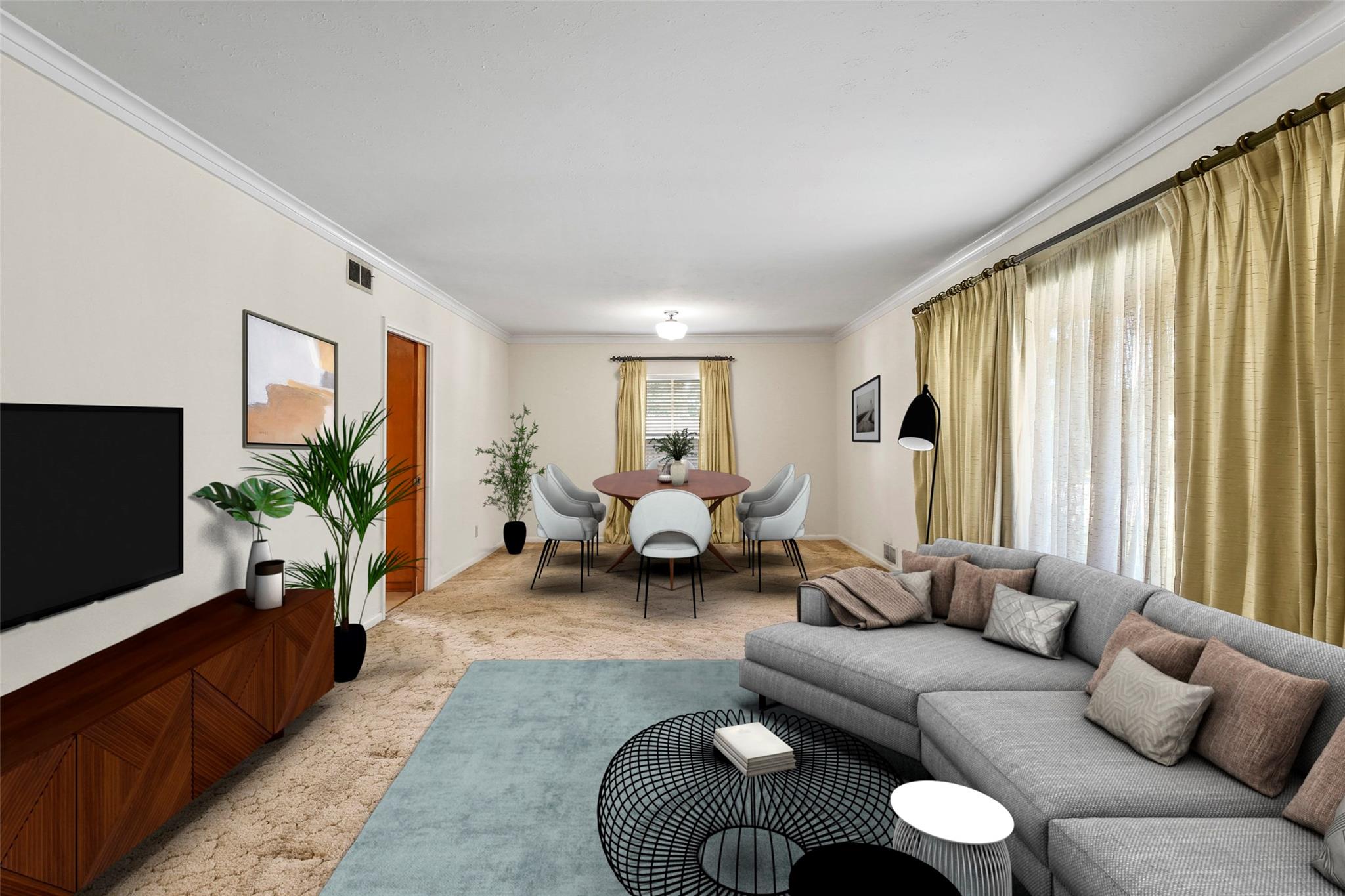 Oak Cliff / The Mitchell Family
I cannot say enough about how helpful Doug was during this whole process. The year of the pandemic made things very difficult for us. He was there right from the start into the very end keeping us calm and working through all the difficulties that came with selling in 2020. He is a gem! I would recommend him to anyone!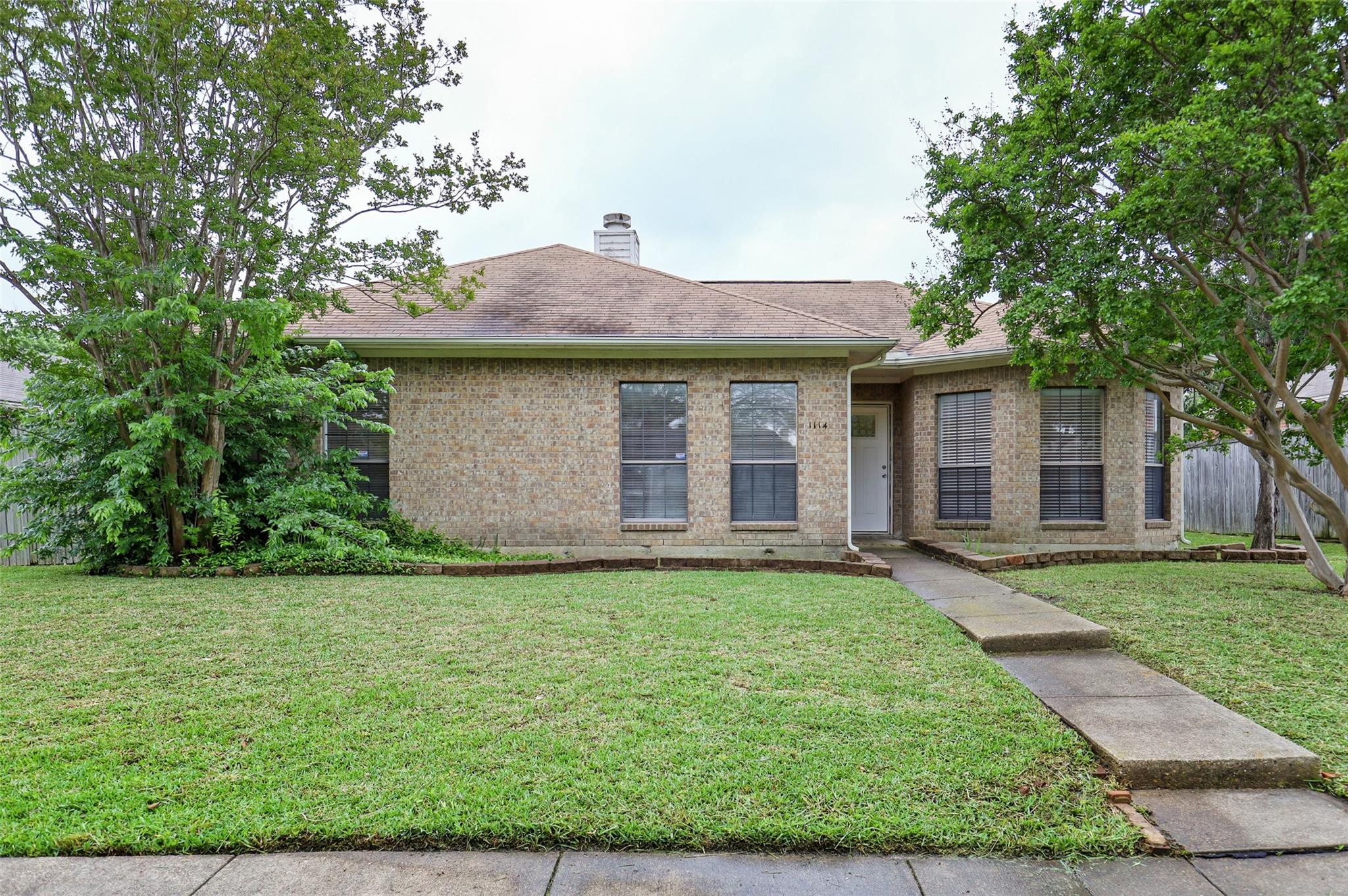 Mesquite / Bonnie B.
Very professional and patient.
Colleyville / Harley
This is my 3rd home buying experience with Doug and he's my go-to for anything real estate. He takes pride in being a knowledgeable and conscientious professional. He's always available to chat and answer questions along the way, as well as helpful insight. Thanks for another awesome experience, Doug!
Oak Cliff / Matt, Soni, Sidney & Scarlett A.
Doug, We really enjoyed working with ya'll and hope to do it again the future. Thanks again!
East Dallas Lease / Jerry P.
Doug, Thanks again for all you have done for me in the maintenance at Hobart re: watering, repairs, and all the other incidentals. I really appreciate your dedication to doing the job right.
East Dallas / Betty C.
Hello Doug, I certainly thank you for selling the house so quickly. I was afraid I would go bankrupt carrying the house note without a job. Now my future is a lot more secure. Thanks again and if I hear of anyone in the area wanting to sell, I will certainly recommend you.
East Dallas Lease / David & Stephanie B.
Dear Doug, Thanks for spending a couple of days helping us find a great home. We know there's not too much in it for you to spend that time on a residential lease - but it will really make our lives better. And we appreciate you for that. We look forward to being neighbors.